Looking for a partner in Marketing & Print?
After long discussions and meetings, you have decided what the new marketing objectives should be. How are you going to approach that customer, prospect, what are you going to give away, how are you going to present the product or service?
On the internet you come across all kinds of providers of products and services that they can supply and prefer to sell to you immediately. Price is often an issue here, but have you ever thought about how important sustainability is? Quality products last longer and are also good for the environment in this way... Examples include high-quality Parker ballpoint pens and Moleskine notebooks from Italy.

High-quality items with a long life.

Discover what we can do for you
Leoprinting achieves its most success by listening and unburdening. We bring you into a certain rhythm, so that you will perform better. Converting the idea of ​​the customer into a correct promotional product. We offer a full-service concept, marketers with a passion for paper promotional products. We will not sit on the chair of an advertising agency but would like to be the right sparring partner. So, I would say take advantage of this!
Printing as a luxury item
Most people who hear the word printing think of business cards, stationery or folders, but these products have been overtaken by digitization. Printing has become more of a luxury item. Create beautiful books in which products, services, projects or company stories are presented in beautiful packaging. There are numerous printing techniques that give your book or packaging an exclusive look that will surprise your customer, prospect or relation. Take the Lois Jeans brand, for example, which has had their luxury magnetic boxes made with spot UV finish to support their brand. This provides an extra experience during the purchase of the jeans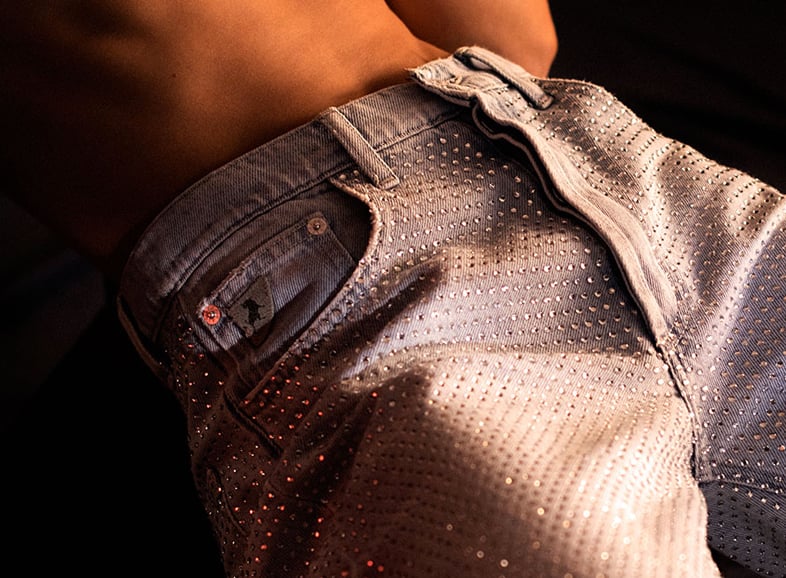 Lois Jeans Maria Disco - Back to the 70s.
Do you want to know more about what we can do for you and how we can make a beautiful
product together? View our most recent projects or contact us directly!
Have you also seen something nice in the field of Marketing & Communication? Let us know!